SERVICES
Benefits for our
Affiliates
There are various benefits from having your machinima on Baker+. Curious what they are?
Exposure
Your machinima will be visible to a worldwide audience.
Marketing
Gain more attention through our social media and community.
Network
Access to a network of machinima creators to help one another.
Production
Have an interesting story idea? Pitch it to us, we would love to hear it!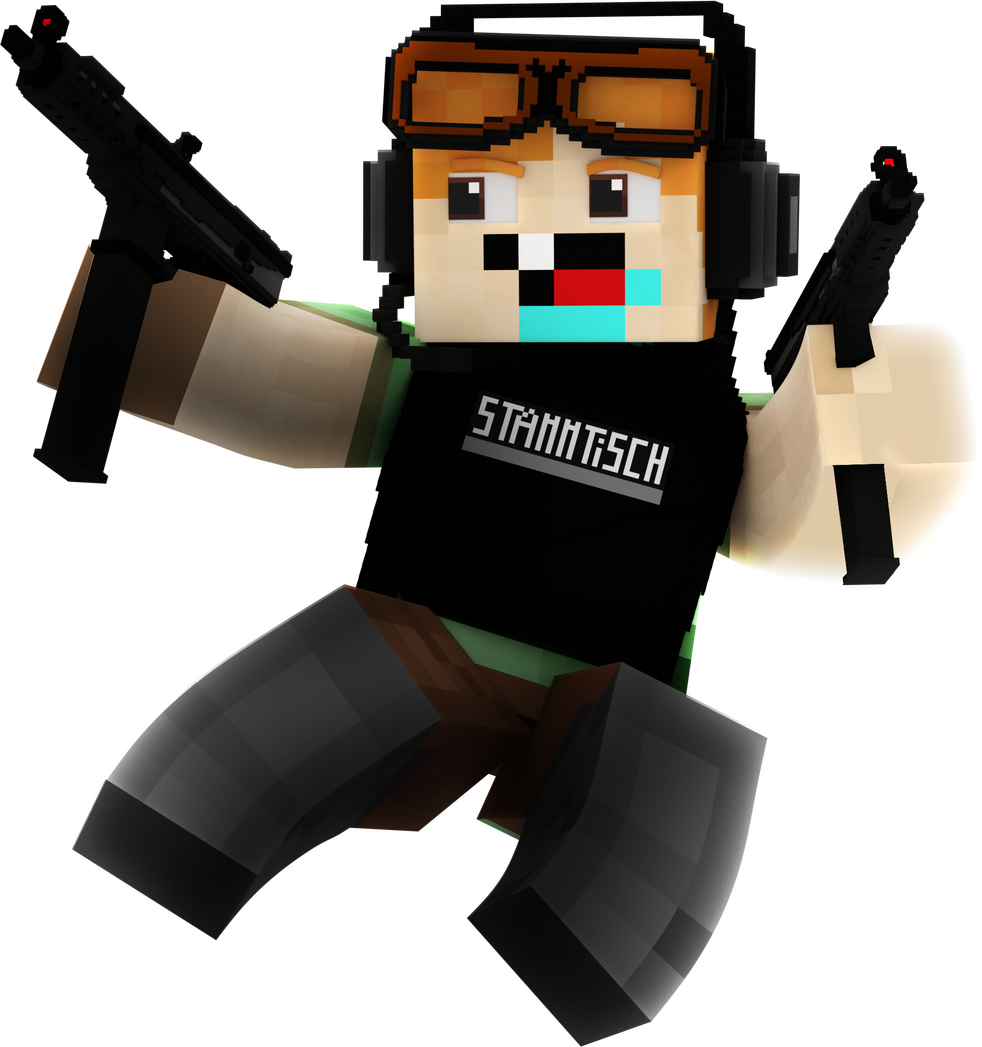 About BAKER+
The Home Of High Quality
Machinima
Offering a place for all the great machinimas out there, Baker+ has become the leading streaming platform for machinimas.
portfolio
Our Latest
Projects
Abfahrt (2021)
ABFAHRT tells the story of a German Elite Unit called 'The Stammtisch'. Often referred to as clowns, the mission they've been charged with is to infiltrate the enemy base and collect as much information as possible. Sounds easy right?
Watch ABFAHRT here: https://bakerplus.net/title/abfahrt
Directed and written by: Louis Angerer
Produced by: Fabian Siebecke, Niels Gys
Music by: Alexander Rose
Starring: Louis Angerer, Viktoria Eichner, Marvin Angerer, Yannick Foth, Cornelius Debler, Jonas Huber, Hannes Hofmann, Gipman and Florian Halm
Production Company: ARCEE Studios
MALAIKA (2019)
A dramatic and compelling story about a young girl and her older brother, who is enlisted in the military and is deployed to a mission that separates him for a long time from his sister. Even longer than everyone anticipated…
Directed and written by: Louis Angerer
Story by: Sabine Ludwig
Music by: Alexander Rose
Starring: Aivi Dam, Daniel Acosta and Amanda McKnight
Production Company: ARCEE Studios
Outrun (2021)
After a tragic kidnapping leaves him broken and alone, a former criminal "fixer" must journey into the sinister underbelly of Los Angeles in order to rescue his lover and find answers. It isn't long before he finds himself submerged and lost in a surreal odyssey of murder, deception, and unforgiving brutality.
Directed & Written by: Luke Anderson
Produced by: Fabian Siebecke, Niels Gys
Starring: Sam D'arcy, Rachel Max, Alvin Lai, Lena Garcia, Gerald Sourcie, Patrick Vierzba, Marshall Adamson, Adam Wolf
Testimonials
What Our Partners Are
Saying!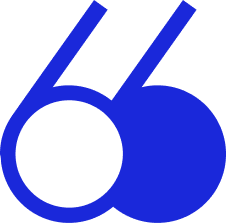 Baker+ is not only a very suitable video on demand platform for machinima content, but also a strong network in which everyone can benefit from experiences of other creators. In addition to great marketing of your projects, you will be given the opportunity to talk to other creators about your ideas. Baker+ offfers versatile and high-quality machinima content, which is not limited to just one game.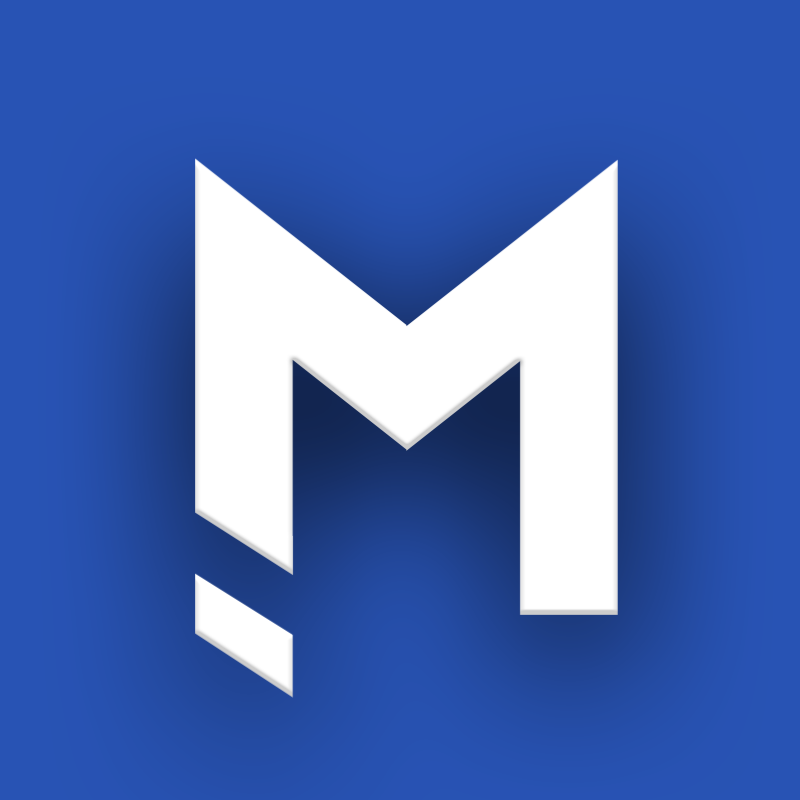 Marlon F.
Executive Producer, AREON Pictures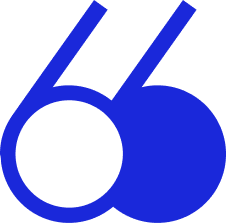 Baker+ has provided me with a wealth of experience in writing that would otherwise be impossible to acquire in such a competitive and exclusive industry. I couldn't thank them more. Working in a professional setting, having timed schedules, goals, and tasks – it sets up the essence of a workplace and gets me ready for work life. And if that wasn't enough, the people at Baker+ are some of the kindest and most inclusive leaders I have worked with, both as authority and as friends.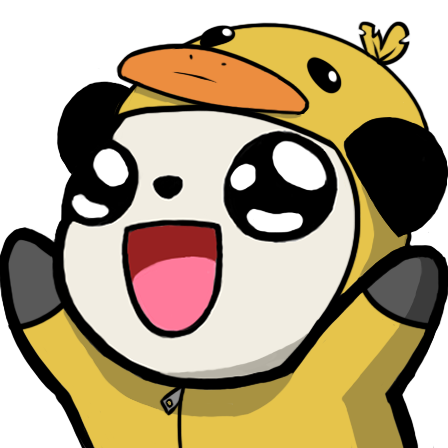 Rafal Szuba
Ducky Studios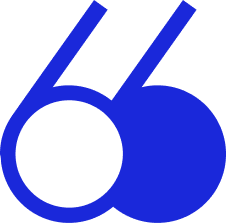 To me, machinima has always been a vital part of gaming culture. It is truly awesome to have a dedicated platform like Baker+ to offer a curated selection of quality content and thereby elevate the genre to new heights.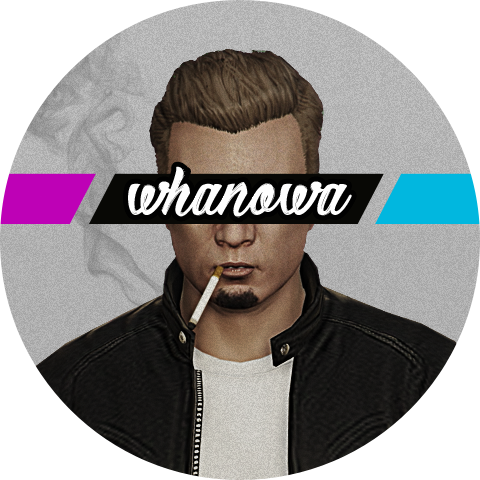 Our News
Latest & Attractive
News
get in touch
Let's talk
about your
project
Tell us about your project and we will see, if and how we can help you.